Have you ever wondered, "Is my ET tube in the right place?" "Are those really epigastric sounds or just the sound of the engine?" "Is there a way to continually monitor my patient's condition without taking vital signs every minute?"
If so, we have a webinar for you! Join us for a lively discussion on why and how we use capnography as a tool for early detection and early intervention of patient conditions which may compromise metabolism, perfusion and ventilation.
Our webinar discussion will cover many topics including:
The process of CO2 production
Reasons for measuring CO2
The difference between pulse oximetry and capnography
The benefits of using capnography in the prehospital setting
The difference between mainstream and sidestream capnography
Capnography waveforms for various pathologies
This webinar is ideal for all EMS medical directors, EMS and fire service chiefs and all EMS and fire service providers.
meet the speakers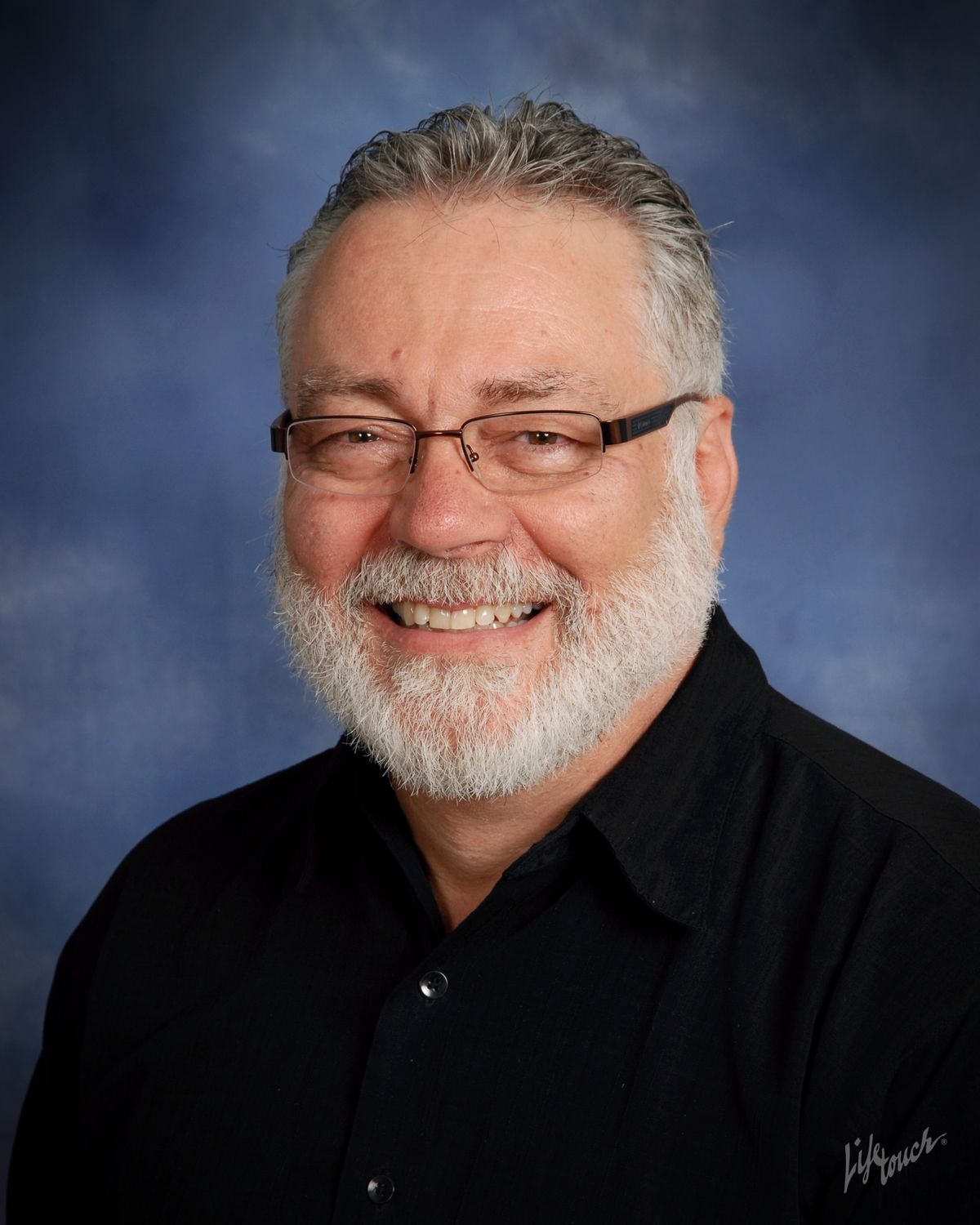 James Bement, RRT, CCRP
James is a clinical research manager of clinical affairs for Philips Hospital Respiratory Care in Wallingford, Connecticut. For more than 15 years, he has worked as a respiratory therapist specializing in critical care at a large inner city teaching hospital. James has worked in clinical affairs for Philips for the past 20-plus years, where he specializes in supporting the development of gas monitoring/capnography and ventilation products. He is also certified by the Society of Clinical Research Associates as a clinical research professional.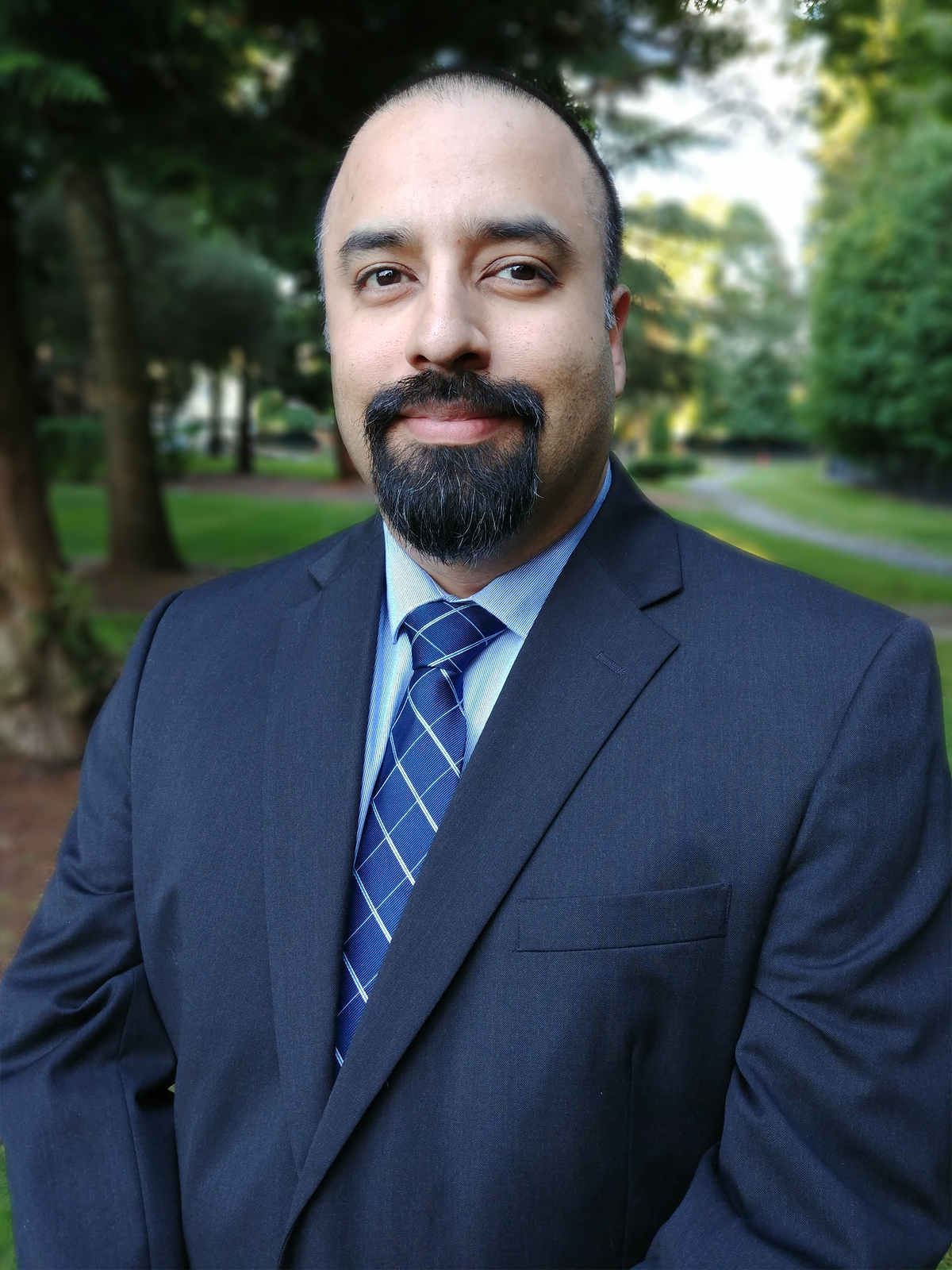 Max Sul, M.Ed.
Max is the clinical education manager for the Philips Emergency Care and Resuscitation group. He has more than 19 years of experience working in clinical education and EMS in a variety of roles. He has worked as a paramedic and a combat medic instructor. He's also worked in the hospital setting as a simulation specialist. Max was also a program manager for the electronic healthcare record physician training program. He has a bachelor's and master's degree in adult education and is currently pursuing his Ph.D. in industrial and organizational psychology.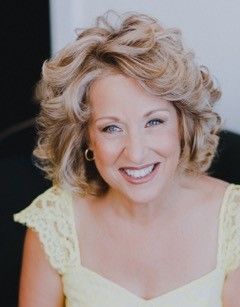 Sharona Ghazy
Sharona is a senior marketing manager at OEM Capnography for Philips Healthcare. Her background is in mechanical ventilation and she's worked in Europe, the Middle East, Africa, Russia and in the Indian sub-continent providing pre-and post- technical/clinical/sales support for critical care products. Sharona has also played an integral role in developing clinical sales tools, workshops, trials, evidence-based research, product training and promotional materials.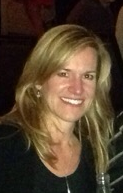 Stacey Gray, MBA
Stacey is a senior product manager for respiratory gas monitoring for Philips Healthcare. She has an extensive background in global upstream and downstream product marketing, account management and sales management for integrating product technology into customer host platforms. She received her bachelor's degree in business management and has a master's degree in business administration.