Webinar: Short circuit – seizures
Learn common triggers, assessment findings and the different phases and classifications of seizures
---
Complete form to register for the "Short circuit – seizures" webinar:
Thank you! Your request was successfully submitted. Please, check your email to get the invitation.
Register to attend this webinar on Thursday, October 19 at 2 p.m. ET / 1 p.m. CT / 11 a.m. PT. 
Seizure disorders are more common than you think. At least 10% of the world population has had a seizure at least once in their lifetime. Many times you can be in the presence of someone having an active seizure and not even realize it. In Hollywood, seizures are depicted as someone foaming at the mouth and thrashing around for what seems like hours, but that really isn't an accurate portrayal of what is going on.
In this presentation, we will look at the newest guidelines for categorizing a seizure, define pseudo seizure versus "pseudo-seizure" (yes, there is a difference) and determine which one seizure state is considered a true emergency and why.
Sign up to join the discussion and learn more about:
Common seizure triggers
The difference between aura and post-ictal phases of seizure activity
The three classification guidelines of seizures according to the Epilepsy Foundation
Common findings when assessing someone having a seizure
The difference between tonic, atonic and clonic activity during a seizure
MEET THE SPEAKER: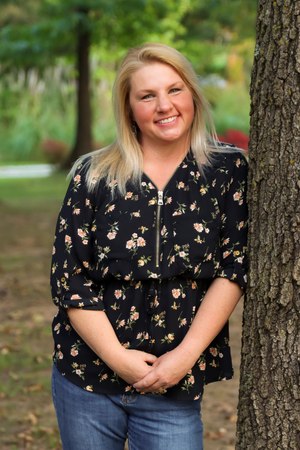 After graduating from nursing school in 1998, Janet Taylor worked in various departments through the hospital gaining knowledge and experience in ICU, Obstetrics and ER. She is a Certified Emergency Nurse, Certified Flight Nurse and has her certification as a Critical Care Transport Provider. Janet works full time for Golden Valley Memorial EMS as a nurse/medic and is an Operations Supervisor. She enjoys teaching part time for EMS conferences across the country and for local paramedic programs. She also writes modules for various online forums and is regularly featured on EMS1.