Scientists claim they are closer to a non-addictive opioid alternative
Scientists said they have unveiled the structure of a receptor protein as it binds to a morphine-related molecule for the first time
---
By EMS1 Staff
CHAPEL HILL, N.C. — Scientists claim they have made a breakthrough in the search for a non-addictive alternative to opioids.
The Guardian reported that researchers at the University of North Carolina at Chapel Hill claim to have unveiled the structure of a receptor protein in the brain as it binds with a morphine-related molecule for the first time.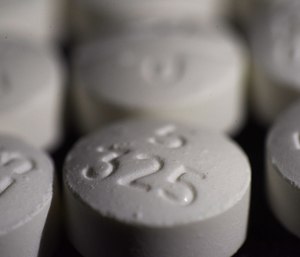 Scientists said the protein, known as the kappa opioid receptor, is one that is not linked to fatal overdoses and addiction risk, and understanding it could help develop much safer drugs.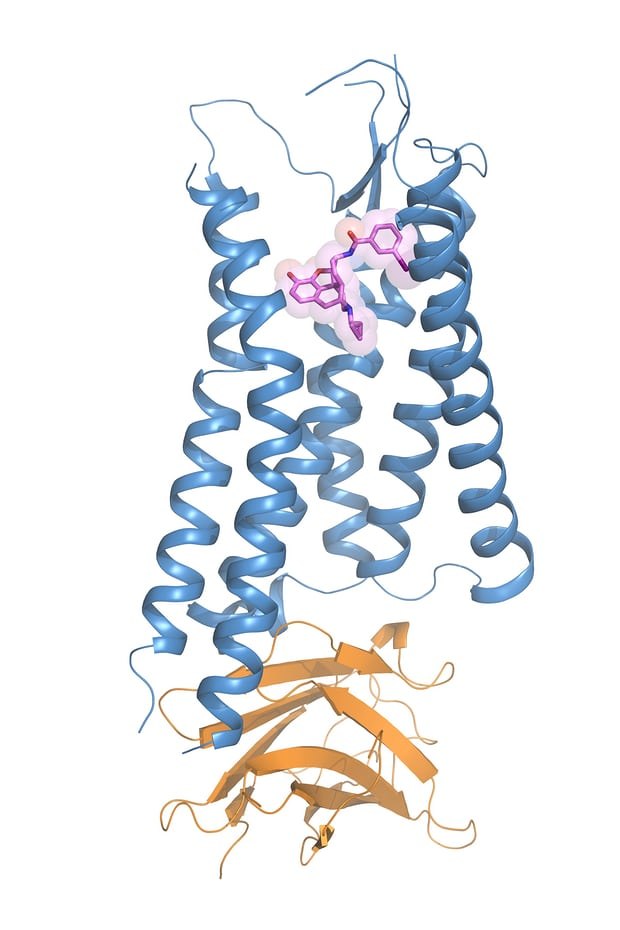 "Tens of thousands of people are dying every year in the U.S. because of opioid overdoses; in the last year more than 50,000 people died. That is as many as died in the Vietnam War in the U.S. It is a terrible, terrible crisis," research co-author Bryan Roth said.
Researchers said the development will help them to design a medication that will relieve pain without triggering the other side effects.
"We basically solved the structure and then we are able to make medications that have the signaling properties that we desired," Roth said.
Roth added, however, that any drugs created from the development would not be available to patients for several years.