PRESS RELEASE
Fentanyl-resistant gloves help keep EMS workers safe from exposure
---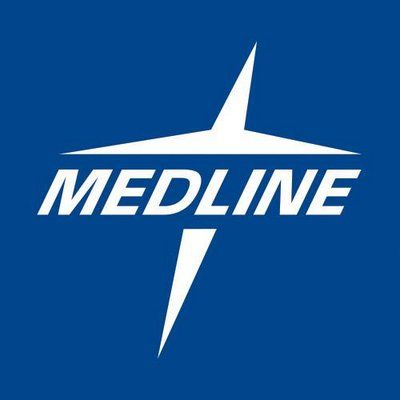 MILWAUKEE — A new product is on the market to help protect EMS workers from deadly drug exposure.
"Many times, EMS providers go into very unsecured scenes. They don't know what they're getting into," said Rhonda Baliff, of Medline Industries.
The big risk when treating the victims is exposure to fentanyl, a synthetic drug found in heroin
"The exposure can be absorbed through the skin. You can inhale it," Baliff said.
"It could be deadly?" WISN 12 News reporter Hillary Mintz asked.
"It could be deadly for sure," Baliff said. "EMS providers are coming up against it on a daily basis."
Medline Industries, a medical supplies company based in Northern Illinois, developed fentanyl-resistant gloves.
"What makes these gloves different than an average glove?" Mintz asked.
"The thickness of them, but we don't want to make it so thick. We have to make sure it's different grades through the palm and fingers, so that they can still do their job. They need to feel for veins. They have to start an IV," Baliff said.
She said the gloves have been tested and can protect against fentanyl exposure for four hours.
"So we want to make sure that they don't have to worry about any indirect exposure that they're going to be taking care of. If they have these items on their rig, they're good to go," Baliff said.
WISN 12 News checked in with several paramedic and fire departments in the Milwaukee area. Many hadn't heard of the gloves and plan to check them out at the Wisconsin EMS Association conference in Milwaukee this weekend.

Request more info from Medline
Thank You!