Bozeman EMT heads to Ukraine border to aid refugees
Cathy Trainor will be using her medical training and Russian language skills with the Global Disaster Relief Team
---
By Kerri Hatt
BOZEMAN, Mont. — A Bozeman EMT is departing for the Poland-Ukraine border on Sunday to provide medical aid to those fleeing the Russian invasion. In an interview with the Bozeman Daily Chronicle, Cathy Trainor, who is fluent in Russian, said she wanted to use her medical training and language skills to help however she could.
Trainor will be providing medical care with a group of Russian-American medical providers called Global Disaster Relief Team during her 21-day deployment to a refugee center. She'll also package medical supply kits containing tourniquets, airway management devices, splints and gauze, being sent across the border into Ukraine.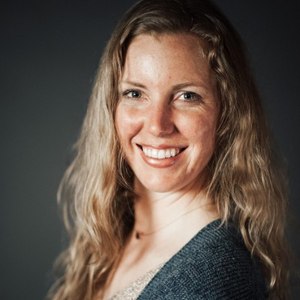 Trainor noted the Bozeman-based volunteer group Ukraine Relief Effort has been helping to gather medical donations in high demand and to connect her with resources in Poland.
Originally scheduled to leave on March 13 before connecting with Global Disaster Relief Team, Trainor postponed to more adequately prepare. "You can't wing it when you're going to an area with a heavily armed conflict," she told the Bozeman Daily Chronicle. "The team leader for the organization I'm going with is on the ground and he said 'It's hell on earth.' It's going to be really intense."
Trainor noted any efforts, even donations of funds or medical equipment are helpful. "I just want everyone to know that, don't feel discouraged that you're one person and you can't do something about this huge problem. We can all make even a tiny bit of difference," Trainor said.

Request product info from top Patient Immobilization & Splints companies
Thank You!