Lexipol introduces new Chief Executive Officer
---
DALLAS — Lexipol, the nation's leading content, policy and training platform for public safety agencies, recently announced the introduction of its new chief executive officer, Richard DeFrancisco. This appointment follows the transition of Alex Ford from CEO to board member and strategic advisor for the company.
DeFrancisco comes to Lexipol with more than 30 years of leadership experience in the software industry, including senior positions in companies providing cyber security, legal enterprise customer relationship management and software-as-as service (SaaS). Prior to joining Lexipol, he served as head of sales for Ping, an enterprise SaaS startup specializing in data and analytics for law firms. He has a deep understanding of go-to-market strategies, technology and partnering with government and commercial customers.
"I am excited and very appreciative to be stepping into this role with Lexipol," said DeFrancisco. "I look forward to building on the success and momentum Lexipol has in supporting public safety and local government. And I'm honored to be working with first responders and local government officials who do so much to keep our communities safe."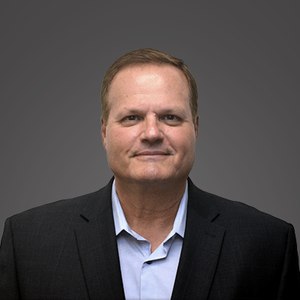 An East Coast native, DeFrancisco graduated from Penn State University with a degree in advertising and marketing. He spent much of his career working in California but looks forward to relocating back to the Dallas area to lead Lexipol.
To learn more about Lexipol, visit www.lexipol.com.
About Lexipol
Lexipol is the nation's leading content, policy and training platform for public safety and local government, with a suite of online services dedicated to reducing risk and improving personnel safety. Our solutions encompass policies, training, funding assistance, and news and analysis, including the online digital communities PoliceOne, FireRescue1, EMS1, CorrectionsOne and EfficientGov. With principal offices in Dallas and San Francisco, Lexipol serves more than 2 million public safety professionals in 8,100 agencies and municipalities across the United States. For additional information, visit www.lexipol.com.

Request more info from Lexipol
Thank You!