7 products to help you pass paramedic school
Preparing for paramedic school is more than recalling previous on-the-job experience. Consider these tools to help you with your coursework and prepare you to become a certified paramedic.
---
By EMS1 Staff
Your experience as an EMT will be the foundation for helping you pass paramedic school, but to become a paramedic you'll need to fine-tune your study skills, review your BLS knowledge and reallocate your time so that paramedic school receives your full attention. 
EMS1 took a look at a variety of tools that can help you navigate through paramedic school more effectively. We selected seven that will bring your EMS education preparedness and knowledge to the next level. 
1. Medline Dual-Head Aluminum Stethoscope
Price: Around $10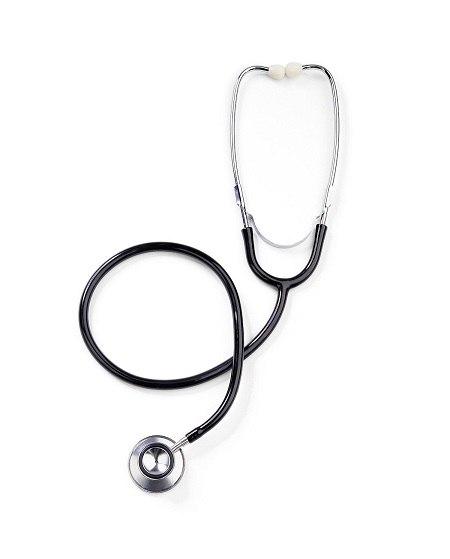 The Medline stethoscope is inexpensive and amplifies sound well. One of the more important things to consider with a stethoscope is how well the earpieces fit. Comfort will be a huge factor in which brand you prefer, but Medline works well for us. 
2. Bound Tree trauma shears 
Price: $6.99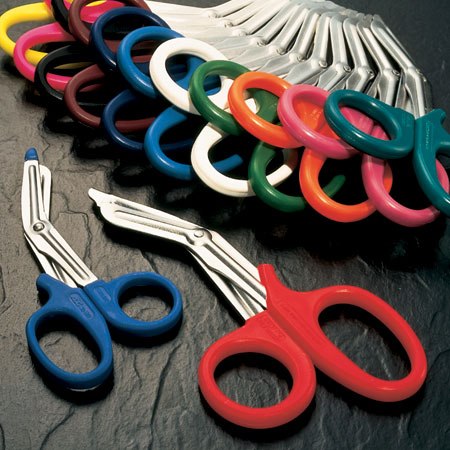 The best trauma shears are ones that allow you to work on a patient safely and quickly. The BoundTree shears provide the standards you would expect. They are also relatively inexpensive, which means it is less frustrating if you misplace them (or if your partner swipes them). 
3. Limmer Creative Test prep and success guide 
Price: Ranges from free apps to $9.99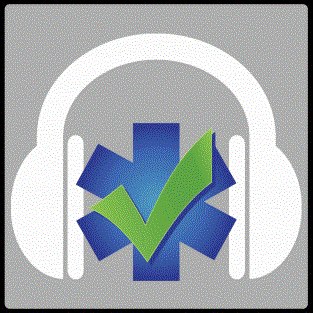 Limmer offers a variety of apps. So, whether you need to deep-dive into new and challenging material, or you just need to brush up on skills you're already confident on, you can access your study guides easily on your phone. There are also options for guides that can assist entire departments. 
4. ECG rhythm identification and interpretation
Price: $34.95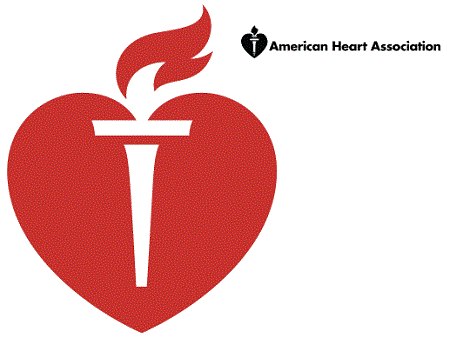 Supplement your classroom instruction with self-study. The American Heart Association offers a 4.5-hour, online class which is set to align with the most recent AHA guidelines for CPR and ECC. The course is self-directed and covers everything from basic rhythm understanding to identifying and distinguishing various arrhythmias.
5. 5.11 Tactical Boots 
Price: $89.99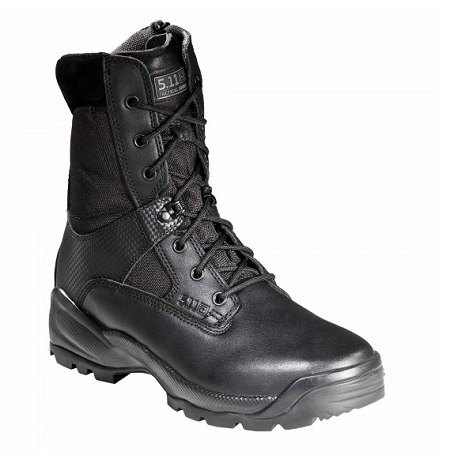 EMS personnel are always on their feet. It's also common to be put into precarious situations that require steady footwork. Boots that don't withstand the requirements of your job will hinder your performance, which makes investing in a sturdy pair a wise decision - especially as you begin to ramp up your responsibilities as a paramedic. 
6. NAEMT membership 
Price: $25

As a student, your first year of NAEMT membership is only $25 (as long as you're enrolled in classes of instruction leading to EMS certification.) NAEMT membership includes great discounts on apparel, continuing education, electronics, and travel. 
7. Mental health resources wallet card 
Price: $2.99-$7.99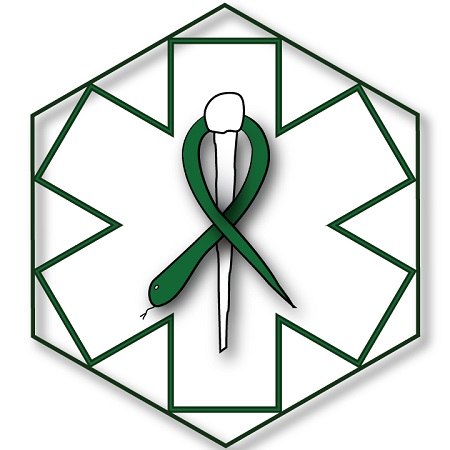 Regardless of your role as an EMT vs. paramedic, mental health should always be considered. Keeping resources close to you when 'that call' occurs can be one of the most important tools you can possess. The Code Green Campaign provides a comprehensive list that reminds public safety personnel where they can turn if they need help. 
As a paramedic, you'll have more job opportunities than as an EMT. A paramedic salary is also higher responsibility increases. For additional resources to help prepare for paramedic school, to learn the requirements of a paramedic, or to learn more about EMT, read more of our content:

Request product info from top EMS Online Training companies
Thank You!