AMBARA offers accounts receivable management database
EMS can use the data to measure against similar companies, and regional and national benchmarks
---
AMBARA offers a website and database to help EMS agencies, ambulance services, and medical transport companies manage their accounts receivable.
The database uses company-supplied demographics and monthly accounts receivable information to compare costs and charges to other companies based on company type, size, location and more.
Members can also access data to evaluate themselves against similar companies, as well as regional and national benchmarks.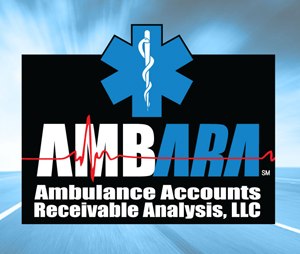 All submitted data is anonymous, and no company identifying information is collected or used by the database