On-demand webinar: A whole body approach to physical health
Healthy habits to nurture provider resiliency, career longevity
---
The stressful nature of EMS can challenge providers' bodies, putting them more at risk for a range of dangerous illnesses. Supporting members' mental and physical wellbeing promotes career longevity while decreasing the risk of work-related injury.  
In this installment of The EMS Burnout Repair Kit series, The Boston EMS Peer Support Unit discuss their approach to provider mental and physical health through:
Fitness, including a demonstration from Yoga for First Responders
Healthy eating habits
Customized workouts for members at all fitness levels
Injury prevention through stretching and strengthening 
MEET THE SPEAKERS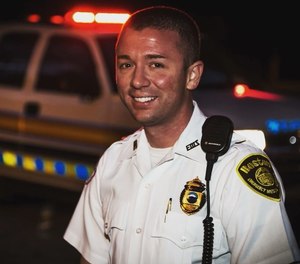 Patrick Calter
Lieutenant Patrick Calter was hired by Boston EMS in 2007, and is a state EMS instructor/coordinator, suicide prevention instructor, addiction recovery coach, and certified through the International Critical Incident Stress Foundation (ICISF) in group, individual peer support and crisis intervention training. He spent almost 10 years in busy BLS trucks prior to being promoted to Lieutenant in 2016 where he was appointed as the coordinator of the Peer Support Program. The Boston EMS Peer Support falls under the state peer support network which is comprised of 17 teams spread across the commonwealth, the BEMS team being the only EMS-focused team. Lt. Calter is the author of the Health and Wellness Initiative which has been implemented since 2019.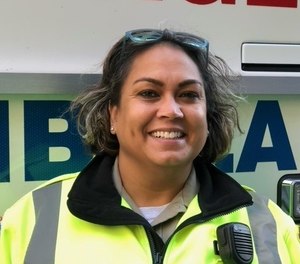 Felicia Hickey, NRP 
Felicia Hickey is a Nationally Registered Paramedic and has been with Boston EMS since 2005. Felicia serves as a lead field training officer assigned to the academy and has been tasked with orientation and implementation of recruit physical training since 2018. She holds certifications from Crossfit as a Level I trainer, and has recently completed her adaptive and inclusive training, which allows her to tailor multiple exercises for persons with disabilities. Additionally, Felicia has received certifications from the ICISF in group and individual peer support.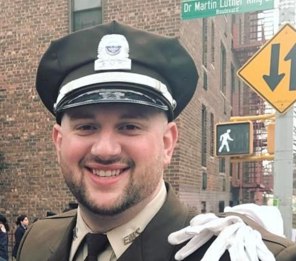 Nicholas Mutter, BS, NRP 
Nicholas Mutter is a Nationally Registered Paramedic and holds a Bachelor's Degree in EMS Management from Springfield College. Nick has been with Boston EMS since 2014, serves as their union secretary and as part of the media relations team. He holds certifications from the ICISF in group and individual peer support as well as being a certified recovery coach, certified in psychological first aid, and with veteran-related suicide prevention.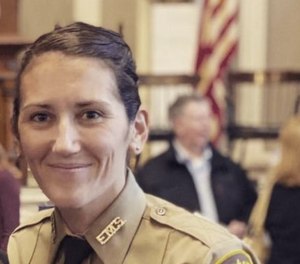 Chrissy Snyder, NREMT 
Chrissy Snyder is a Nationally Registered EMT and has been with Boston EMS since 2019. Chrissy brings an additional holistic approach to the Health and Wellness Initiative with her certifications to instruct yoga and meditation through the International Yoga Alliance. Chrissy was able to use her experience as an EMT to help tailor plans incorporating stretching and strengthening frequently used muscles while promoting proper body mechanics to reduce work-related injuries, which has been featured to members department-wide. Additionally, Chrissy also holds certifications from the ICISF in group and individual peer support.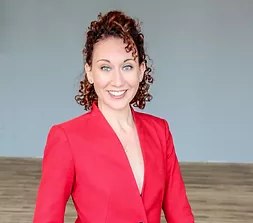 Olivia Mead 
Olivia Mead is founder and CEO of the non-profit organization YogaShield - Yoga For First Responders (YFFR). Olivia is a life-long yoga practitioner and has studied Cognitive Behavioral Therapy, Human Performance, and Trauma-Sensitive Yoga for Veterans. She is a member of the Law Enforcement Educators and Trainers Association and the International Society of Fire Service Instructors. 
View other episodes in our EMS Burnout Repair Kit series:
---

Navigating a path to career satisfaction
Ward off burnout and turnover by increasing career resiliency and opportunity
---

How to create a mental health-friendly environment at your service
Learn how mental health support programs can alleviate stress in the workplace
---

Protecting family and relationship health
Join this discussion with real-life spouses Mike Taigman and Sascha Liebowitz, on how to repair burnout by reconnecting with loved ones and mitigating the impact of the job on your relationships.
---