PRESS RELEASE
Country's largest EMS suppliers preps for hurricane response at Central Ohio headquarters
---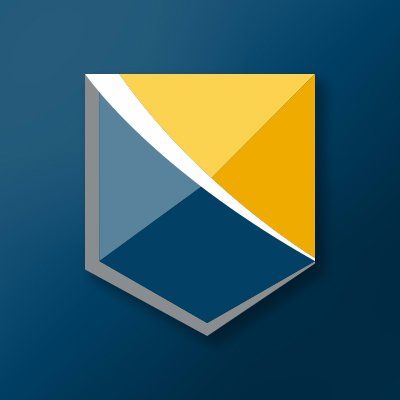 DUBLIN, Ohio — Dublin is home to one of the largest emergency medical suppliers, Bound Tree Medical. Several employees have spent hours making sure its warehouses are stocked with products and supplies now that hurricane Florence has hit, so when first responders hit the ground running, they have what they need.
When it comes to hurricanes and other natural disasters, Bound Tree Medical Vice President Tim Rubert said early preparation is key. Rubert and other employees anticipated hurricane Florence about three weeks ago and made sure they had enough emergency medical supplies to last.
"We've been doing this for 40 years, so we kind of know the drill and all of our employees kind of know the drill," said Rubert.
Bound Tree Medical is the largest distributor of EMS supplies in the U.S. The company houses its headquarters in Dublin, Ohio.
"We've been through multiple hurricanes, we have a pretty good idea of what the first responders are going to need," said Rubert.
To prepare for hurricane Florence, Bound Tree Medical has set up a 24/7 call center at its headquarters, making sure all five of their regional warehouses are stocked with supplies. Its Disaster Support Hotline also allows customers to report major incidents and if they have medical needs. Once reported, Bound Tree Medical employees take immediate action to assist in relief efforts.
"We have to kind of wait until it passes and before it until it's safe to go into those zones. Pretty much what the first responders have to do," said Rubert. "They can't go in right away into the storm. So we kind of take the lead from them."
Rubert said it's a big job and in the past there have been times when supplies have started to run low.
"In some cases, for example we actually had homeland security fly helicopters to one of our warehouses. And so we had one of the trucks take it out to the helicopters," said Rubert.
Every minute counts. Rubert said it's a job he takes seriously and wouldn't trade.
"It's a key part of what we do. Our mission is to be the best partner to our first responders and they count on us. These are all lifesaving things," said Rubert.
About Bound Tree Medical:
Bound Tree Medical, part of the Sarnova family of companies, is a specialty distributor of emergency medical equipment, supplies, pharmaceuticals and product expertise for emergency medical services (EMS) professionals who provide pre‐hospital, emergency care, including first responders, EMTs and paramedics. Bound Tree supports the public safety community with a team of EMS‐experienced sales and support representatives, backed by strong vendors and a national distribution network. From everyday disposable items to extensive capital equipment, Bound Tree offers thousands of quality products from leading manufacturers to help our customers save lives. For more information, visit www.boundtree.com.

Request more info from Bound Tree Medical
Thank You!