Texas FF/EMT shoots, kills self while on duty
The 30-year-old firefighter was a two-year veteran of the department; the chief said the department is "in shambles"
---
KATY, Texas — The City of Katy (Texas) Fire Department is mourning the loss of one of their own after firefighter-EMT Jason M. Anderson shot and killed himself while on duty Sunday.
KHOU reported that he was a two-year veteran of the Katy Fire Department.
"Obviously he took his own life with his own gun. It's very devastating," said Fire Chief Rufus Summers in a KTRH report. "The department is just in shambles right now."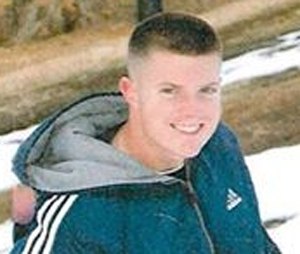 Eleven other firefighters were at the station when the 30-year-old firefighter shot himself. He died after being taken to the hospital via Life Flight. 
A memorial service will be held for Anderson on Aug. 27 at the Merrell Center at 6301 S. Stadium Ln., Katy, Texas at 10 a.m. In lieu of flowers, the family requests that donations be made to the JJ Watt Foundation and the 100 Club.