Defying the EMS retention crisis: Why are great people leaving EMS?
This series focuses on bridging the gap between what EMS supervisors and EMS providers perceive as the sticking points that drive EMTs and paramedics out of the field.
By understanding these issues, and incorporating strategies from the corporate world and other industries, EMS leaders can stop the talent bleed, keep their ambulances on the road and improve the quality of applicants.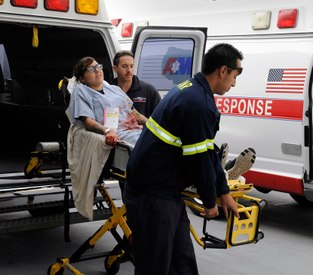 Roundtable: Engaging EMS providers to improve morale
Identifying providers' needs and implementing outside industry strategies can create an EMS culture that fosters retention and growth