Former Fla. firefighter-EMT convicted of 3 counts of fraud against charity
Prosecutors said Elizabeth Genna Suarez withdrew money from Piper's Angels bank accounts for personal uses such as cosmetic surgery and sunglasses
---
By Leila Merrill
FireRescue1/EMS1
WEST PALM BEACH, Fla. — A federal jury on Wednesday convicted a former Palm Beach County firefighter on three of four counts of misappropriating $158,960 from Piper's Angels Foundation Inc., a charity that provides support to people with cystic fibrosis.
Elizabeth Genna Suarez, 34, was found guilty of wire fraud. She faces a potential sentence of up to 20 years in prison and a fine of $250,000. Her sentencing is scheduled for April 6.
Prosecutors said she withdrew money from bank accounts belonging to the foundation for personal uses such as cosmetic surgery, sunglasses and car improvements.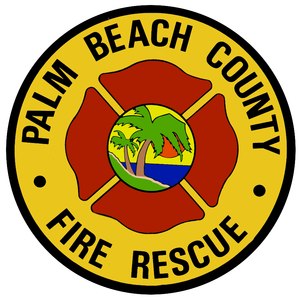 Suarez was a Palm Beach County Fire Rescue firefighter-EMT from March 2019 until her resignation in November, a spokesman for the agency told the Palm Beach Post in December.
Suarez married the charity's founder and CEO in 2018, and she had access to his personal bank accounts and the charity's business accounts. The two divorced in 2020.
In 2019, Suarez joined the Piper's Angels board of directors, got a corporate credit card and began doing bookkeeping work for the charity.