Medline
---
Medline
Three Lakes Drive
Northfield, IL 60093
Phone: 18006335463
As the largest privately held manufacturer and distributor of medical supplies, Medline is your direct source for quality EMS solutions at substantial savings.
How do we do it? Because we manufacture and distribute the products you use every day, we're able to pull costs out of the market and pass those savings directly on to you. The bottom line: we deliver exactly what you need, when you need it. And in this business, urgency is everything.
So is providing hands-on expertise. Medline is in every care setting across the continuum, so we know what you're up against. Our people look at the big picture. Recommend smart solutions. And drive EMS efficiencies to help improve patient care.
At Medline, you are at the center of everything we do. And our family-owned culture ensures it stays that way. Just like EMS, we do whatever it takes.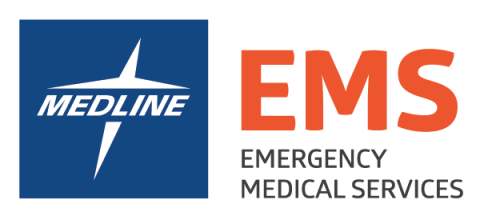 You don't know what you'll face at the scene. But you've got this. Because we've got you covered. Now you can find your EMS supplies and emergency medical products all in one place—our EMS site, created exclusively for first responders and EMS professionals. From our industry-leading exam gloves to diagnostics and trauma supplies, we'll make sure you're prepared for what's next. Submit your information to be contacted by a Medline EMS team member to assist your with purchasing emergency medical supplies.
Contact your Medline representative, email ems@medline.com or go directly to the Medline EMS website to order today.

Please fill out the form to request more info:
Thank You!